in
Uncategorized
by
magicadmin
|
Please click 'Twice As Nice in Barbados', ask to reveal this month's Blog
I have found there is an increasing interest from clients, in which I have been given the opportunity, to capture memories in many different areas such as family, engagement, newborn, and honeymoon.
There is no doubt that Barbados is an incredible place to get married,  but due to a combination of very good reasons, your ceremony and celebration may take place at home or in another destination. Well, then Barbados is a great choice for your honeymoon! Hmm….you can get the very best of both worlds!
Paul & Lisa Jones had a great nuptial celebration with friends and family at home in the UK, and then headed off to their honeymoon at the Mango Bay Resort on Barbados's West coast…with their wedding attire all packed.  Talk about having your cake and eating it too! That is what you call smart!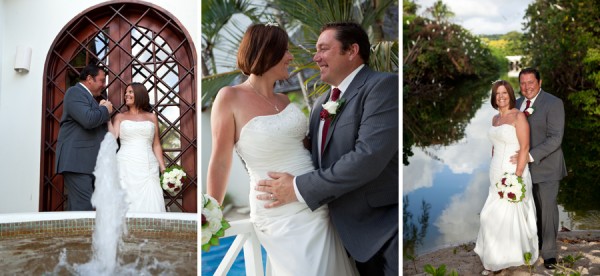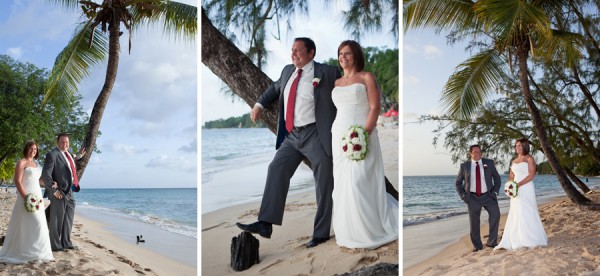 Another Great Location – The Barbados Hilton
The strength of Barbados is that our venue locations are not just OK-instead there are incredible with a variety of great locations to choose from to celebrate your wedding.
The Barbados Hilton, is definitely one. Located at Needham's Point, approximately 10 minutes drive from the center of the capital Bridgetown, the Barbados Hilton provides the facilities, organization and the experience to facilitate a wedding celebration of any size whilst doing it in a luxurious and a beautiful setting. From the spacious and well lit state rooms, that provide the comfort for your preparation, to beautiful transitional areas as you make your way to either the beach or garden deck ceremony locations.


The variety of different locations the facility offers is really a major strength. The hotel is located on the site of a 17th century fort which still maintains its original canyons,thus allowing an opportunity for rustic and historic photographic angles for ceremony or reception.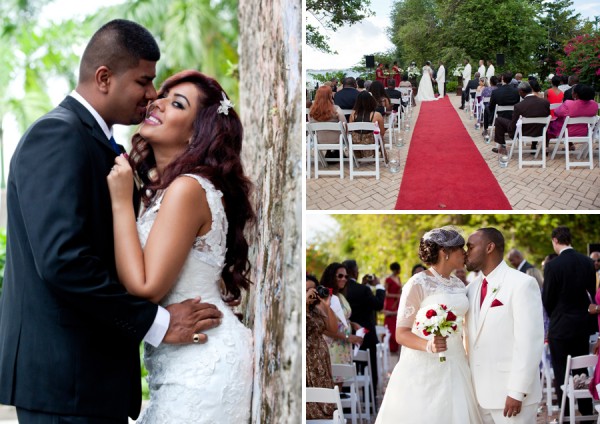 The Hilton is also on one of Barbados most beautiful beaches, with white powdered sand, rocks that provide a protective barrier and that give the seascape additional interest. There are two outstanding beaches that abound the hotel, both with different looks which add great variety to capture your special day.

Again you have the choice of a few locations for your reception, including options for outdoor or ballroom settings within any size. There are so many choices when getting married at the Hilton hotel which allow you to tailor your wedding to suit anything and everything you have ever wanted.

We look forward to seeing you in the sunshine!